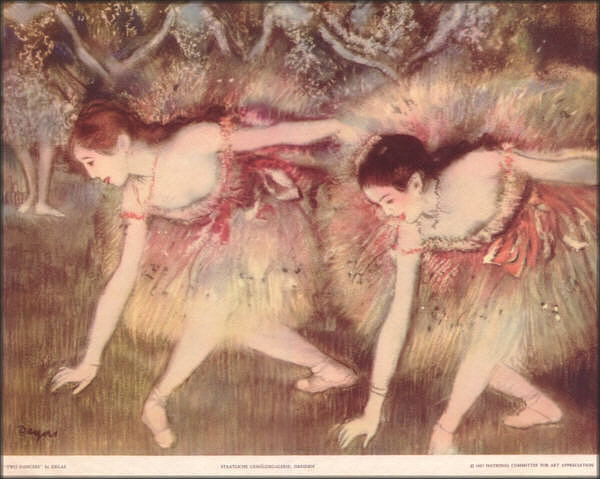 Price: $25.00, shipping included. There is one print available.
Click "Add to Cart" to pay using PayPal.com, it's safe and secure!
CLICK HERE to sign up for a free PayPal account.
CLICK HERE to pay using a personal check or money order.
THE PRICES SHOWN INCLUDE COST OF SHIPPING
WITHIN THE UNITED STATES ONLY.
If you are ordering from outside the U.S.,
please inquire first before placing your order.